What's happening with the Pointerra (ASX:3DP) share price?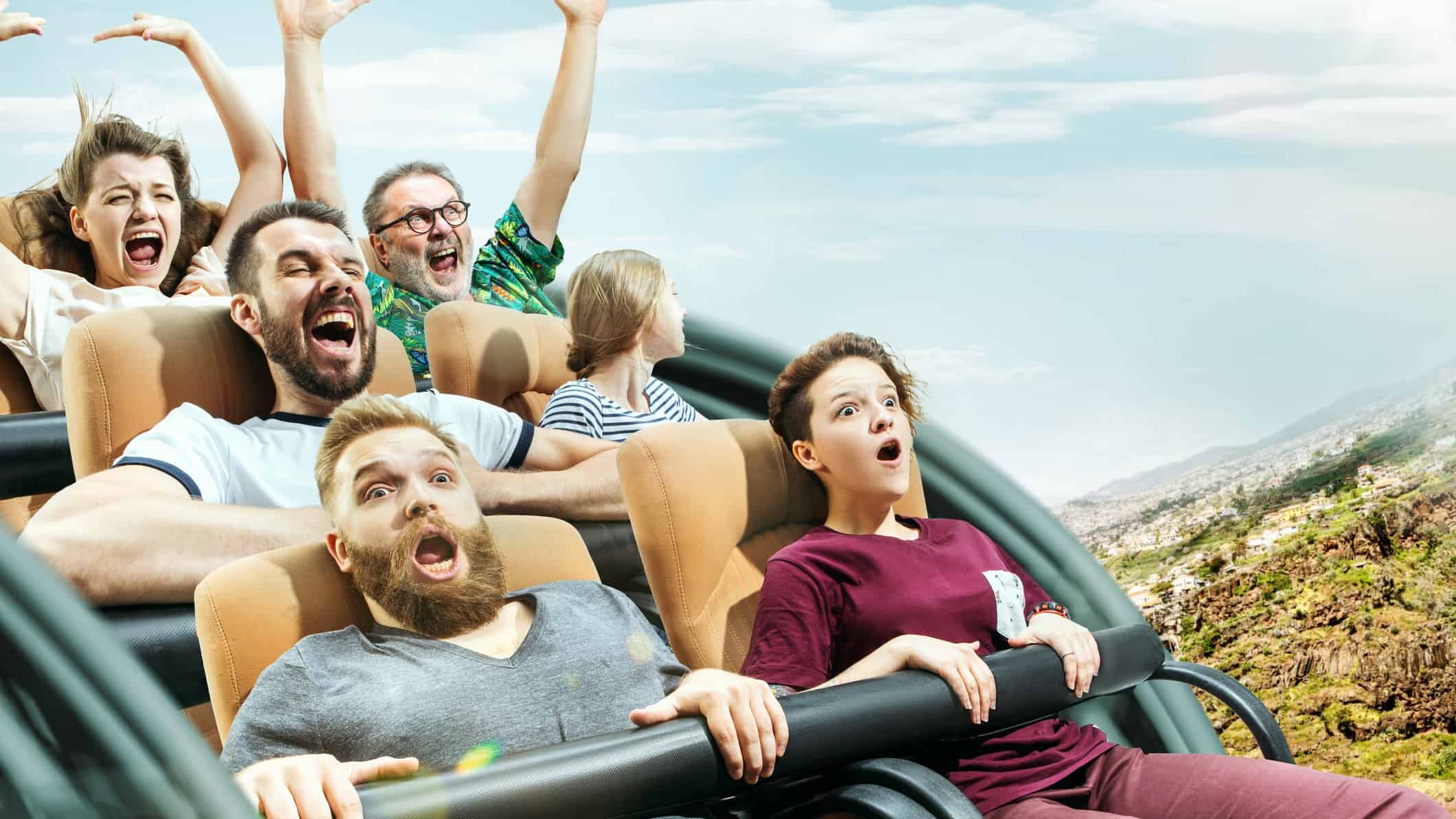 The Pointerra Ltd (ASX: 3DP) share price has been on something of a rollercoaster ride recently. Just a few short weeks ago, shares in the junior ASX tech company were trading for 52 cents, their lowest price since early February. But from there they went on a sudden tear, surging as high as 75.5 in just over a week – a gain of 45%!
Sadly, the rally didn't last. Last week, Pointerra shares plummeted back down to earth, wiping out just about all those recent gains. By the close of trade on Friday, Pointerra shares were valued almost back where they started a couple of weeks ago, at just 55 cents. So, what exactly was behind the big swings in its share price?
Company background
First, a brief explanation of what Pointerra…