Top broker tips REA Group (ASX:REA) share price to rise 20%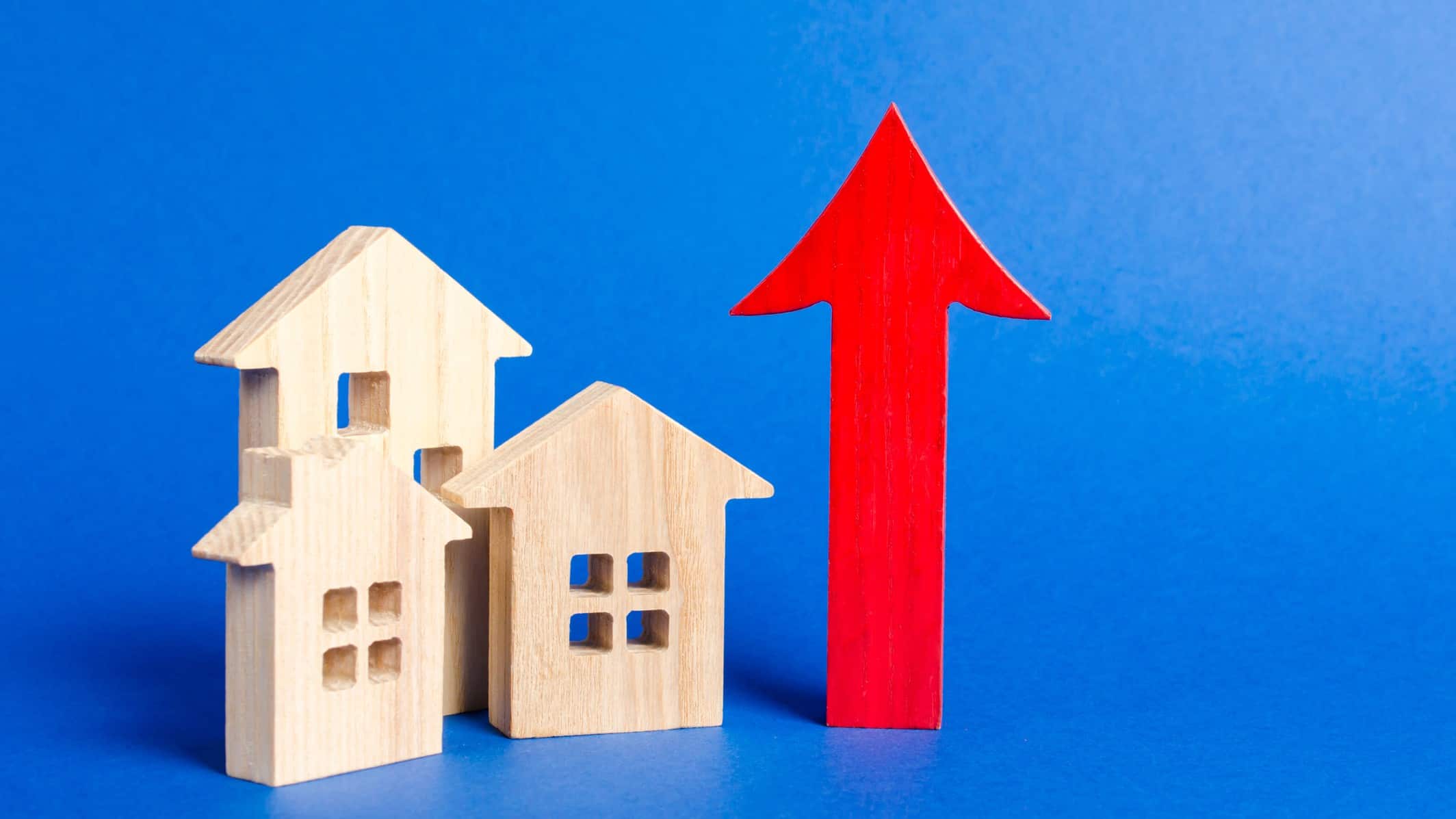 The REA Group Limited (ASX: REA) share price has been a strong performer over the last 12 months.
Since this time last year, the property listings company's shares are up a sizeable 67%.
Can the REA Group share price keep climbing?
The good news for investors is that Goldman Sachs believes the REA Group share price can keep on climbing.
In response to its third quarter update last week, the broker has retained its buy rating and lifted its price target on the company's shares to $187.00.
Based on the current REA Group share price of $156.05, this price target implies potential upside of 20% over the next 12 months.
What did Goldman say?
Goldman was pleased with REA Group's performance during the third quarter and expects more…