Sydney smoke haze prompts health alert and union warning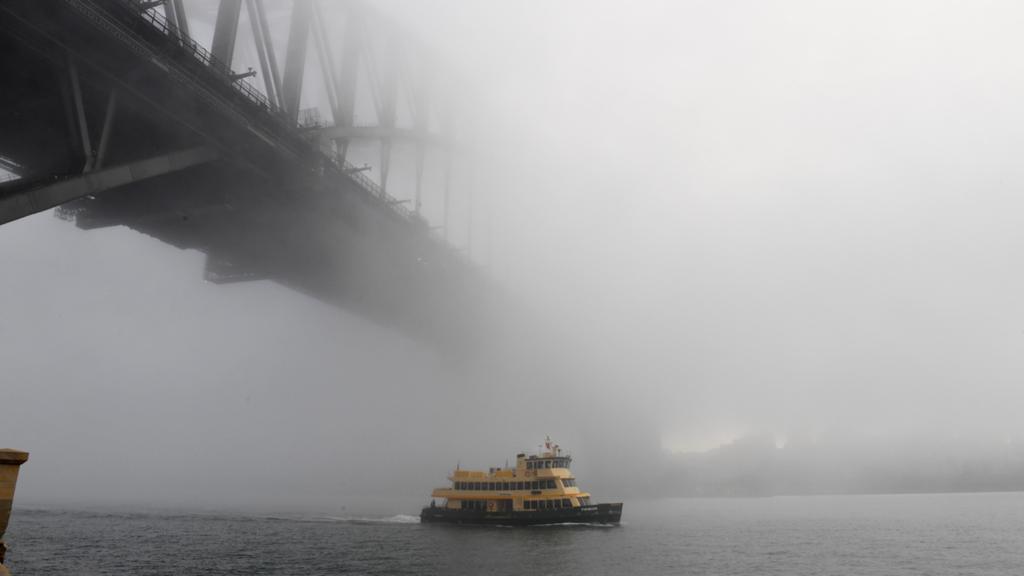 Smoke from hazard reduction burns in New South Wales is affecting parts of Greater Sydney, the Central Coast, Blue Mountains, Snowy Valleys, Southern Highlands and the Illawarra and the Shoalhaven.
So much so, the Electrical Trades Union has advised its members to down tools if they are impacted by smoke.
"Nobody should be forced to compromise their health to do their job," ETU NSW Secretary, Allen Hicks said.
"In large swathes of Sydney today, air quality is a threat to the health of…