SPOT THE DEMERIT: Seemingly normal scene sparks raging road rule debate on NRMA Insurance Facebook page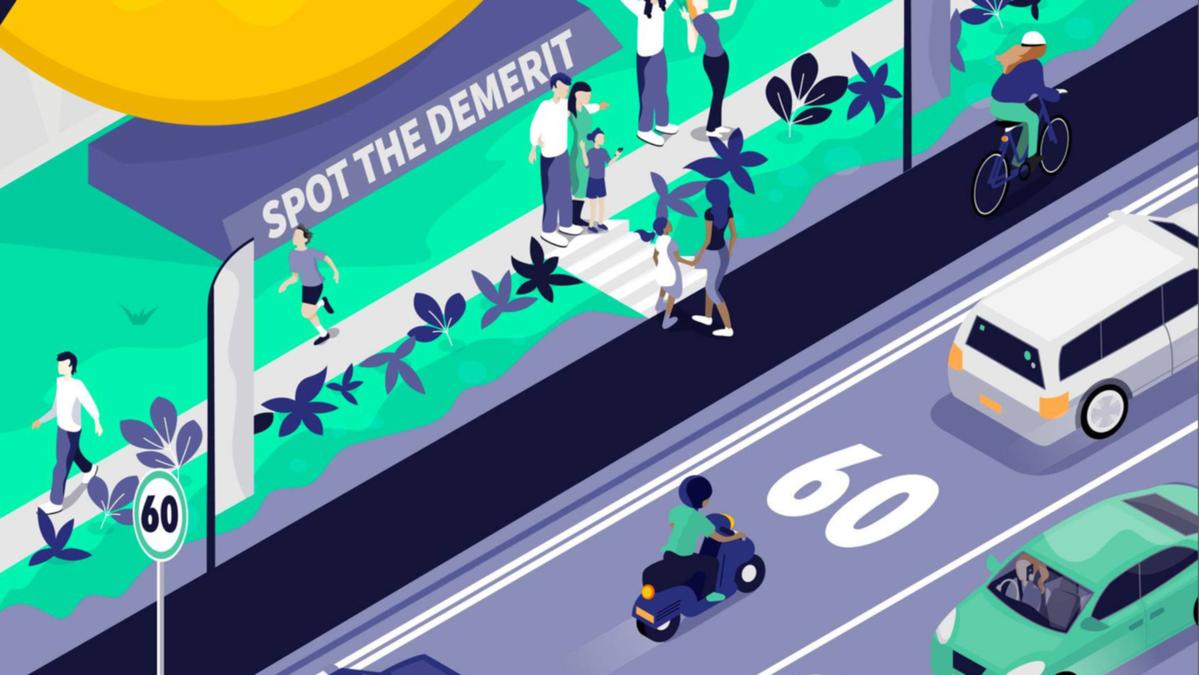 A seemingly innocent road scene hiding a subtle broken road rule has sparked an online debate.
The NRMA – National Roads and Motorists' Association – posted a graphic to its Facebook page last week.
"Can you spot the demerit point in this scenario?" it asked.
Motorists can be seen in the…