Rebels Super switch delays homecoming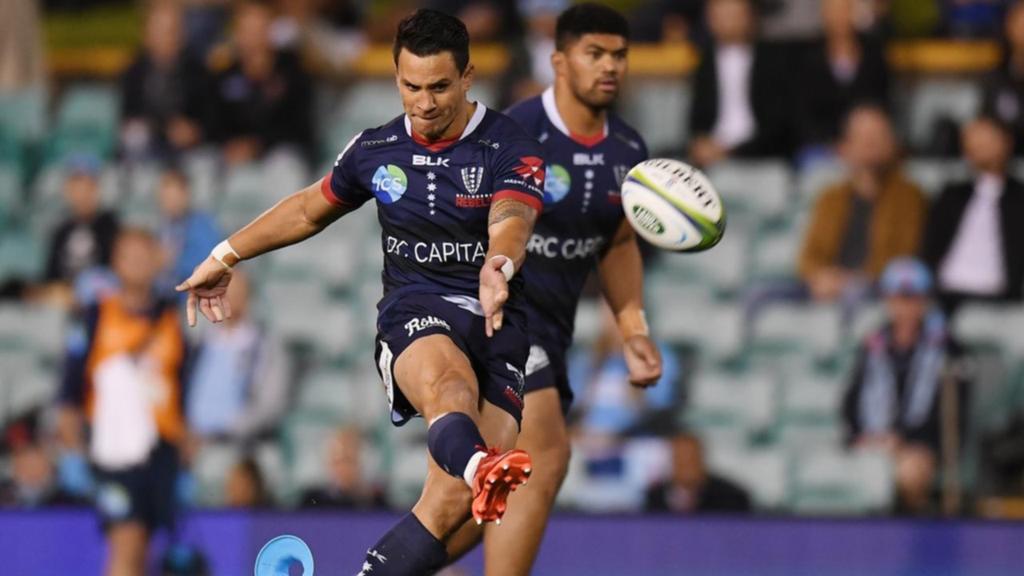 The Melbourne Rebels will extend their Canberra residency for another week as part of a Super Rugby AU fixture switch that allows them to travel to Perth to play the Western Force next month.
The Rebels haven't played at home for more than a year after they were forced out of Victoria because of the coronavirus last season.
They were made to flee Melbourne for the nation's capital again earlier this month to avoid being locked out of Queensland for their season-opener against the Reds on Friday.
Originally due to return to Melbourne after this weekend's second-round clash, the Rebels will instead go back to Canberra and play the Brumbies there in a fixture swap that will allow them to also travel to play the Force on March 14.
If they had…