Nick Kyrgios seeks further knee treatment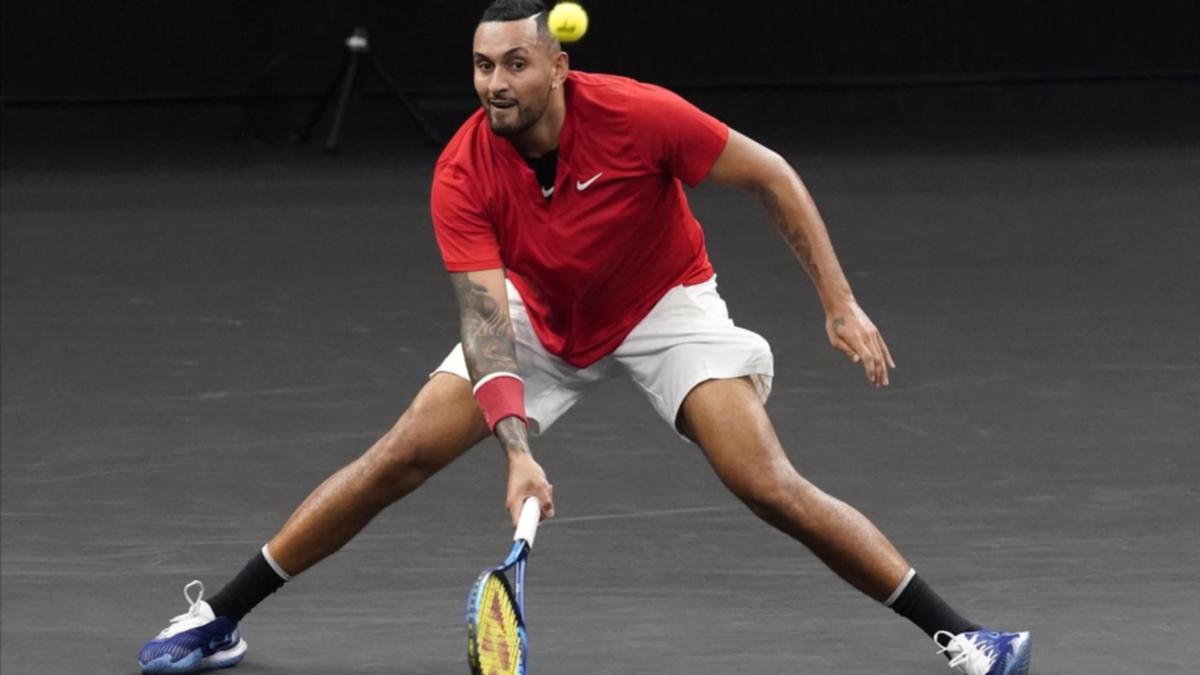 Nick Kyrgios is hopeful a blood platelet injection for a debilitating knee injury can get him back to his best in time for the Australian Open.
Fresh off the Laver Cup in Boston where he was part of the losing Team World, Kyrgios is returning to Australia to deal with patella tendinopathy.
Click here to view the original article.