Married UK teacher Kandice Barber learns fate after being found guilty of grooming student for sex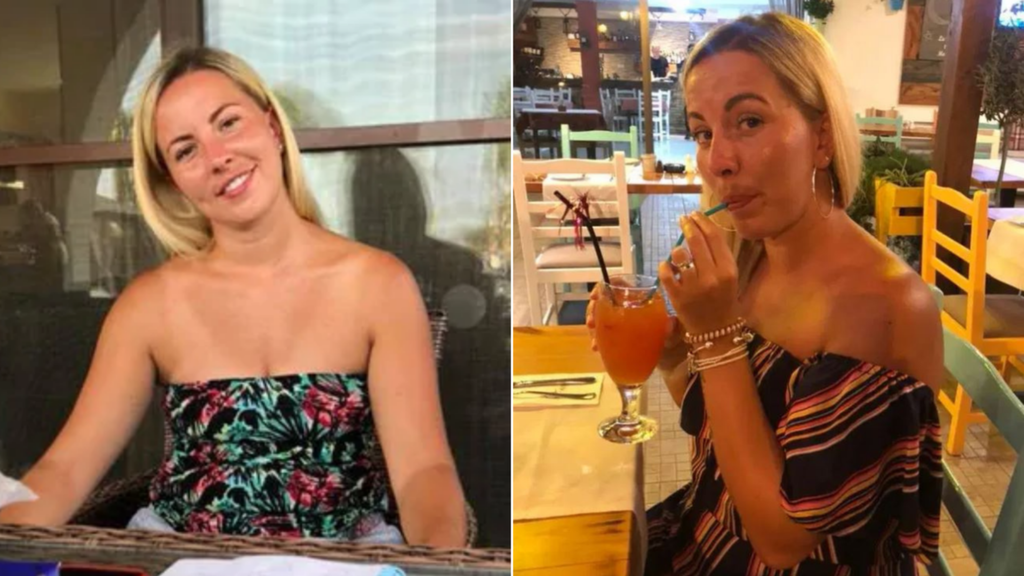 A married UK teacher who groomed a 15-year-old student for sex has been slammed by a judge as she learned her fate.
Kandice Barber, 35, from Buckinghamshire, was in January found guilty of causing or inciting a child to engage in sexual activity.
On Friday, she was sentenced to six years and two months in prison for the crime, the BBC reports.
During sentencing at Aylesbury Crown Court, Recorder Bal Dhaliwal said Barber's actions were "beyond despicable".
"There is no doubt in my mind that you acted in gross breach of trust," the judge said.
"You took advantage of a child in your care and groomed him for your own sexual…