Deadline to form Israeli govt to expire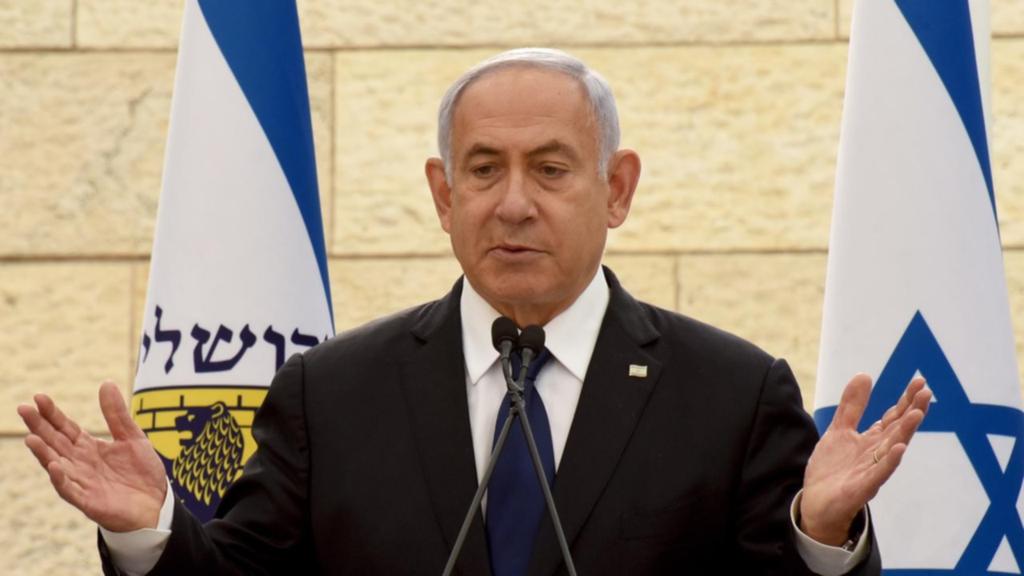 A deadline for Prime Minister Benjamin Netanyahu to form a new government is set to expire at midnight in Israel with no sign the country's longest-serving leader could break more than two years of political deadlock.
There was also no guarantee that, should the right-wing leader fail to assemble a new coalition, parties outside his caretaker government could bridge political differences and unseat him.
Netanyahu, 71, has been in office since 2009 and also served for three years in the 1990s. He has been fighting for his political life through four inconclusive elections since 2019 and is on trial for criminal corruption charges he denies.
If Netanyahu fails to pull off any last-minute surprise by midnight, President Reuven Rivlin can…